About Me
Minneapolis, MN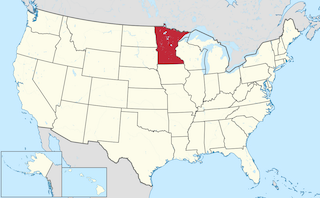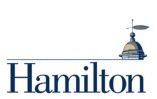 Agenda
Review of Relational Databases
Gr8Ladies Example Application
NoSQL Definition
Types of NoSQL data stores
Example
What will NOT be covered
Every aspect of every NoSQL solution
Implementation, maintenance, or scaling of NoSql databases
Relational Databases
Tabular
Defined Schema
Relationships between data
Terms

Database
Table
Row
Column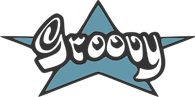 Groovy
Dynamic, compiled language for the Java Virtual Machine(JVM).
Interoperable with existing Java libraries
Concise, easy to read code
Used by many major companies including:

Grails
Groovy Based
Model View Controller(MVC) Web framework for the JVM
Convention over Configuration
Features including:

Object Relational Mapper(ORM)
Domain-Specific Languages(DSL)
Runtime and compile-time Metaprogramming

Extensive Plugin Support
Open-source community driven Project
New in Grails 3
Based on Spring Boot
Switched to Gradle for build system
Major structural changes
Example Task
Gr8Ladies Products
Catalog Products
Shopping Cart
What is NoSQL?
Not Only SQL
Group of data storage solutions that are not Relational Database Management System(RDBMS)

Schema-less
Non-relational
Types of NoSQL solutions
Aggregate Stores

Key-value
Document
Column

Graph
Key-value Stores

Uses
Content Caching
Transient Data
Image Stores
Examples
MemCached
DynamoDB
Redis*
Considerations
Relationships
Transactions
Querying
Document Stores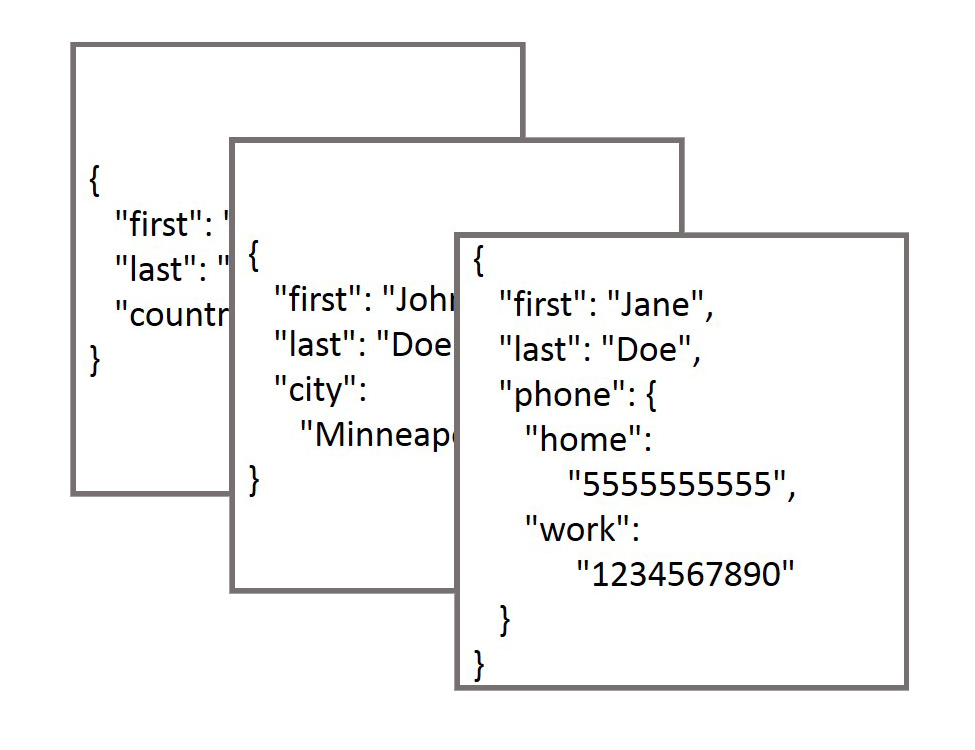 Uses
Content Management Systems(CMS) / Blogging Platforms
Forms/data with many optional fields
Frequently Changing Schemas
Examples
CouchDB
RavenDB
Azure DocumentDB
MongoDB
Considerations
Complex transactions across documents
Complex searching
Column Family

Use Cases
CMS Systems/ Blogging Platforms
Log Aggregators
Incremental Counters
Examples
Cassandra
HBase
Hypertable
Considerations
Schema Changes
Arbitrary unstructured data
Graph Databases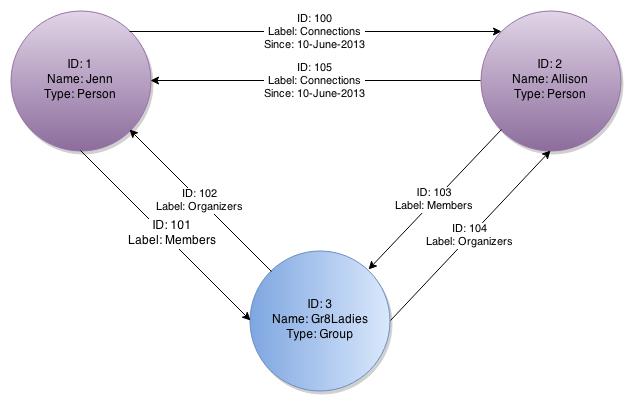 Types
Labeled Property Graph
Hypergraphs
Triples
Uses
Social Networks
E-commerce Recommendations
Geo

Nearby Locations and Routing
Examples
Neo4J
OrientDB
Allegro Graph
Considerations
Deep tree traversals*
Very different way of thinking about data
Libraries & Plugins
| | | Status |
| --- | --- | --- |
| | Native REST API | |
| | Neo4j GORM | Last Updated June 2014 |
Suggested Reading
Sadalage, Pramod J., and Martin Fowler. NoSQL Distilled: A Brief Guide to the Emerging World of Polyglot Persistence. Addison-Wesley Professional, 2012. Print.
Vardanyan, Mikayel. "Picking the Right NoSQL Database Tool." Monitis Blog. 22 May 2011. Web.
Copeland, Rick. MongoDB Applied Design Patterns. O'Reilly Media, 2013. Print.
Chinnachamy, Arun. Redis Applied Design Patterns. Packt Publishing, 2014. Print.
Robinson, Ian., Jim Webber, and Emil Eifrem. Graph Databases. O'Reilly Media, 2015. Print.
How do I pick just one?
You don't have to!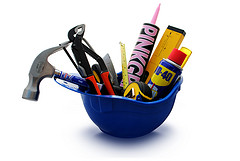 Approach # 1
All In - MongoDB GORM

MongoDB
Terminology
Databases
Collections
Document
MongoDB Continued
Highlights
Created When Needed
Optional Fields
BSON Object Ids over Integers
Approach # 2
Partial - Grails-Redis plugin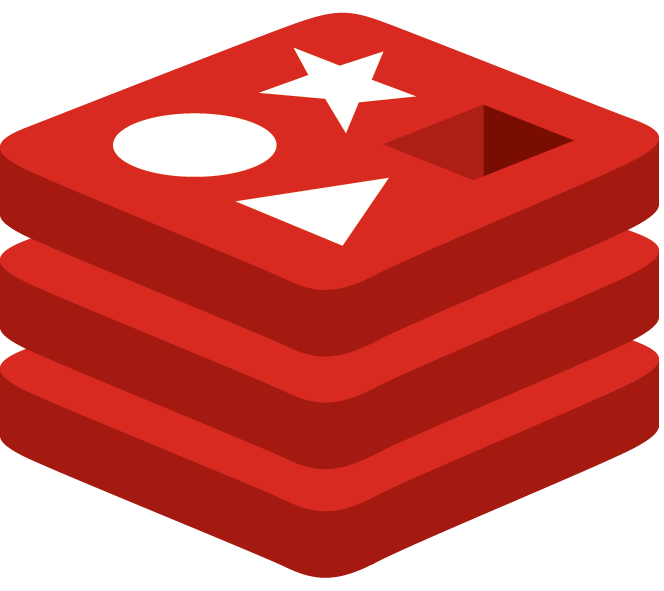 Redis
Terminology
Highlights
Organized/Indexed Keys
CRUD operations
Key Expiration
Service Level Injection rather than all of GORM
Conclusion
Picking a NoSQL solution depends on the problem
Not every tool is the right one for the job
NoSQL stores are valid alternatives to relational databases
NoSQL solutions are highly supported in Groovy and Grails